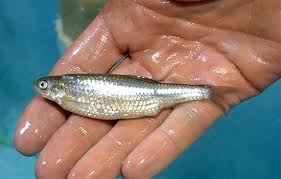 We handle a complete line of Live Bait.
Winter Bait List
Grubs: waxworms, spikes, butterworms, and mousee's we have both package and bulk
Minnows: suckers, blues, greys(spottails), perch blues, rosie reds, fatheads, wigglers, decoy suckers, and goldens.
Baitlife for minnows
Styrofoam Minnow Buckets by Plastilite
Northern Michigan ice fishing report December 14 … See MoreSee Less
Play
Great ice report as always. Your reports are always up-to-date and give just the right amount of relevant safety information any fisherman needs to know for what to expect.
Thank you for your reports 🎣❄
I saw a huge sturgeon on the camera at Otsego Lake today. Fishing was slow though.
As I am down in the southwest corner I greatly appreciate your updates. Thank you.
Mitch Gaska Listen careful. Maybe good for Xmas break
Thanks for the great report Dennis !