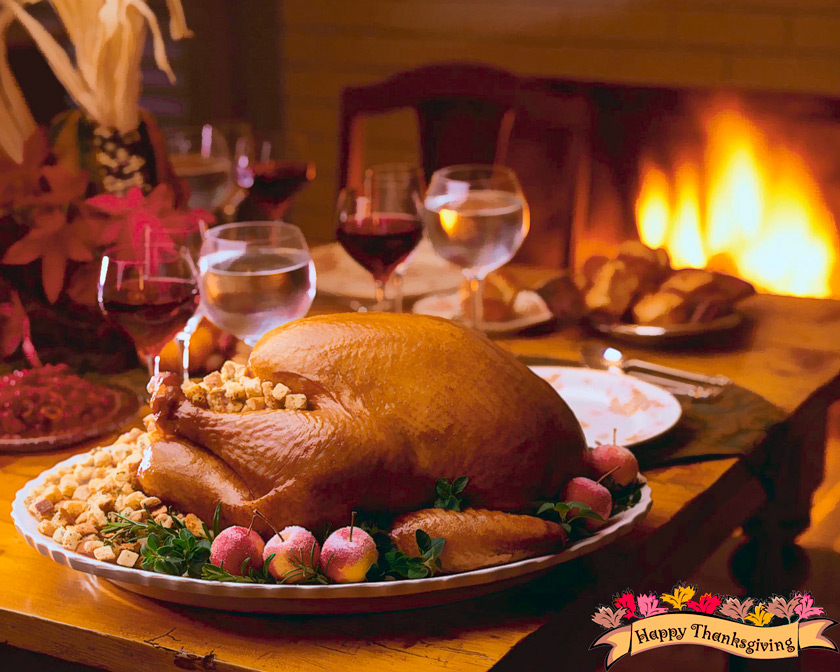 Happy Thanksgiving!!!!!!!!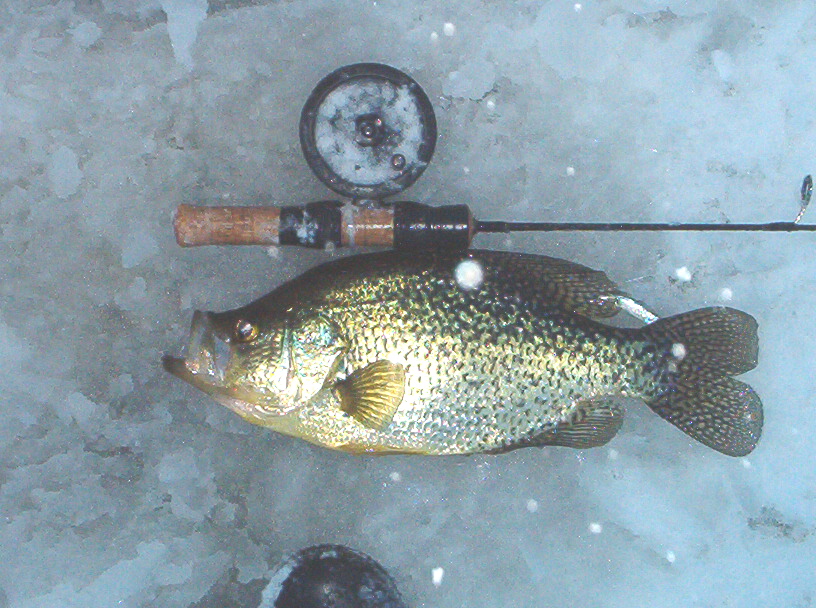 I'm hearing of a few places that there is ice fishing but the ice is not safe. There is very little live bait around this week so it will be hard to find till next week, as most are not ready for this early of ice. We will have safe e ice next week and will keep you posted on where the safe ice is. Have a great Thanksgiving!!!!!!!!
.Northeast Lower Peninsula Fishing Report
Thunder Bay River: Anglers are catching some perch in the river and boat harbor. No word on whitefish this week but anglers should still find some.
Oscoda: Steelhead have been caught by pier anglers floating spawn or using small spoons and body baits. The occasional walleye was caught near the mouth however it is hard to get a read on the volume of walleye that might be present because few anglers are targeting them.
Au Sable River: Has a good number of steelhead moving in. Fish have been caught all the way up to the Whirlpool and Foote Dam. There are plenty of fish and they are good size. Boat and shore anglers are taking fish. Shore anglers are drifting or floating spawn up toward the dam.
Tawas: Those fishing off the state dock were still taking the occasional whitefish and some perch. Try teardrops with wax worms or minnows.
Au Gres River: Has steelhead. Those surfcasting near the Singing Bridge are taking a few fish on spawn or small spoons.
Northwest Lower Peninsula Fishing Report
Not much to report this week as winter has hit full force. The inland lakes are starting to ice up however there is no safe ice yet.
Boardman River: Steelhead are still around for those seeking trout.
Betsie River: Has good steelhead fishing. Anglers are using trout beads and a single egg. The best fishing was between the Homestead Dam and US-31.
Manistee: Pier and surf anglers are taking steelhead. Some are casting small spoons and spinners while others are floating spawn.
Manistee River: Water levels were dropping and clarity was improving. Steelhead are being caught in both the Big Manistee and the Little Manistee.
Pere Marquette River: Still has a good number of steelhead and some brown trout.
Upper Peninsula Fishing Report
Little Bay De Noc: This will be the final report for 2013. Very cold temperatures have started the ice making process. Anglers are waiting and if the cold weather persists, ice fishing will not be too far off.
Southeast Lower Peninsula Fishing Report
Lake Erie: Bluegills are being caught in the Metro Park Marina. For perch, try near Fermi and Stony Point.
Huron River: Continues to produce steelhead.
Detroit River: Walleye are being caught in the lower Trenton Channel. Try hand-lining with rapalas or long-lining with husky jerks. Perch anglers are targeting Rat Island, Sugar Island and Stony Point.
Southwest Lower Peninsula Fishing Report
St. Joseph: Had good steelhead fishing for pier and shore anglers. Whitefish are in around the piers. Try a single egg just off the bottom.
St. Joseph River: Is still producing steelhead. With the colder weather, try smaller presentations and light line. The fish ladders are now closed as movement declines significantly when the water temperature drops below 45 degrees.
South Haven: Is producing whitefish for those fishing at night. Good steelhead action for both pier anglers and those surfcasting.
Kalamazoo River: Has good steelhead fishing with fresh fish in the system.
Grand Haven: Pier anglers and those surfcasting are catching steelhead. Whitefish are in and around the piers. Better fishing is usually at night or early morning.
Grand River at Grand Rapids: Most of the ladders along the Grand are now closed however the ladder at Sixth Street is always open. Steelhead are still being caught including some bright silver fish. Anglers will want to use smaller lures and light line especially in the colder weather.
Grand River near Lansing: The fish ladders at Portland, Grand Ledge, Lyons and the Webber Dam are now closed. They will re-open in March or when water temperatures are above 39 degrees in the spring. Lansing remains open all year.
Muskegon: Pier anglers are catching whitefish.
Muskegon River: Has good steelhead fishing with lots of fresh fish. Some are floating spawn while others are fly fishing.