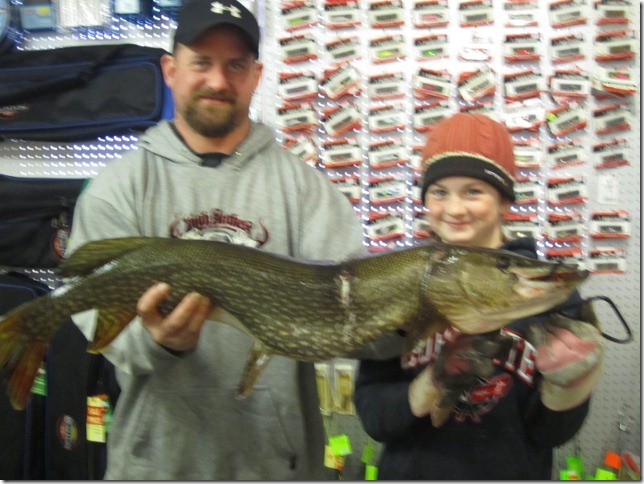 Reports today has Lake Missaukee with 9″ of ice, Houghton Lake with 9″ inches of ice, Lake St. Helen has 7 tp 9″ of ice. Wiggins and Pratt Lake have 7 to 9″ of ice. Lake Margrethe has 9″ of ice along with Otsego Lake. Manistee Lake by Kalkaska has 7 to 9″of ice also.
The deeper lakes have just froze and will not be ready for another week. Burt is not safe and Mullet is open.
Green Lake finally went over last night and should be ok in a week. Skegemog, Long Lake, Duck lake, Cedar, Lake Leelanau will be ready next week with safe ice.
Portage lake is completely froze and some are venturing out by oneckama, but but just went over so be careful.
Cadillac and Mitchell they have been running quads and fishing has been fair.
Wixom Lake is completely froze and has safe ice except where there is strong current, the pike and gill fishing has been super this week
Lymans on the lake in Houghton Lake will have ice shanties for rent next week, Angelos Party store in Houghton Lake has his rental shanties out. Call (989) 202-4422.